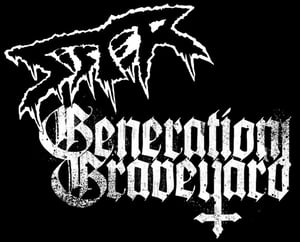 £

12.00
Get your tickets HERE for our show with Sweden's SISTER at the Underworld, Camden on Wednesday the 14th of December.
Due to the show being so close your tickets will not be mailed out to you, instead your tickets will be available on the door of Underworld the night of the show.
Please include your FULL name along with payment and our tickets will be ready at the Box office on your arrival at the venue.
Please direct any questions to our facebook page and we will get back to you as soon as possible! Link below;
https://www.facebook.com/GENGRAVE/